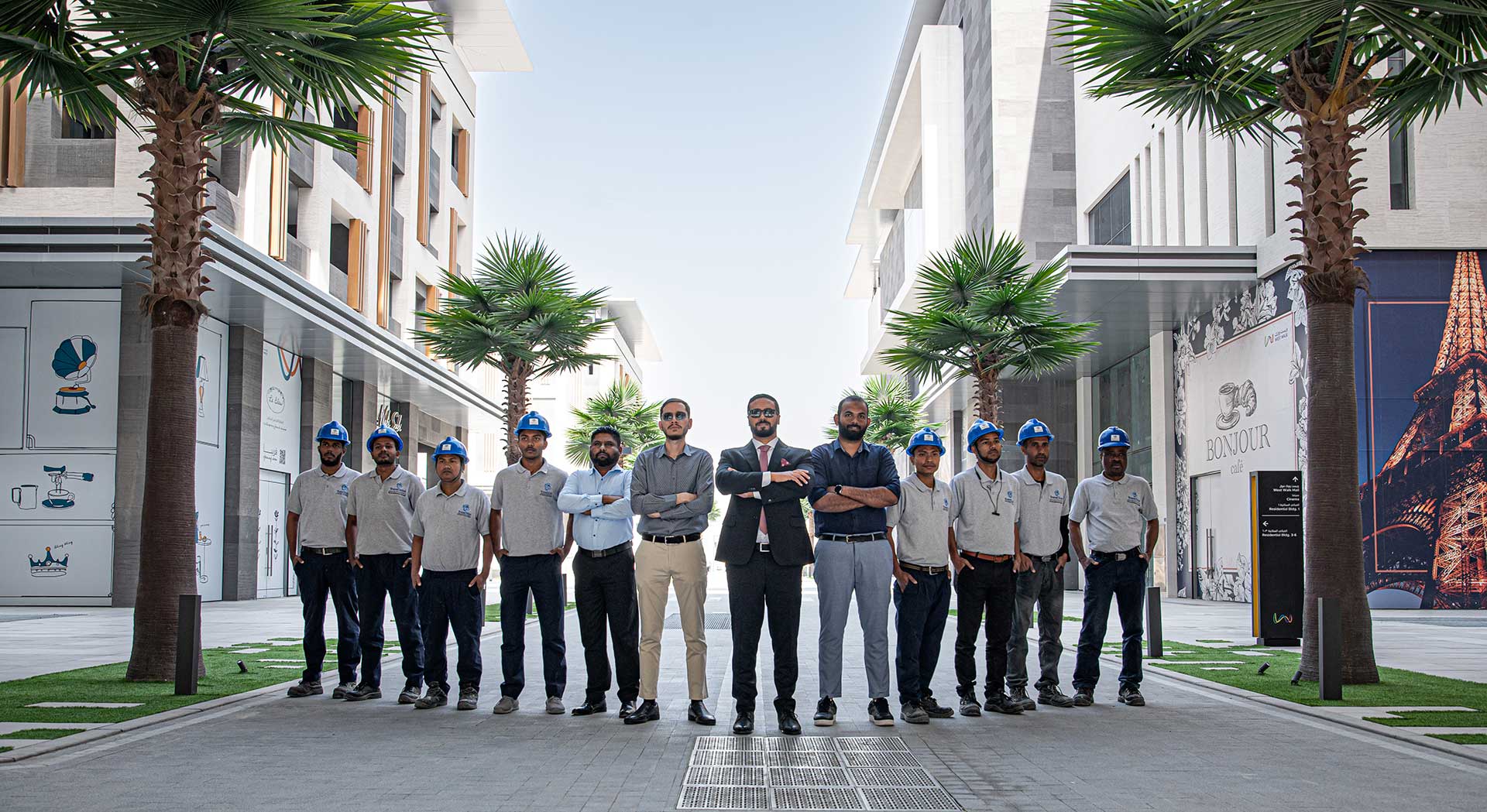 Valuation & Advisory Team
Juma graduated from Bridgeport University Connecticut USA in 1989 as an Electrical Engineer.
He joined the Qatari Army in 1983 and rose through the ranks and retired in 2009 at the rank of Colonel.
As a company director for Transglobal and Professional Security Services, he acts in a managerial capacity and is involved with valuation and consultancy projects.
He has qualified in real estate with the Ministry of Justice.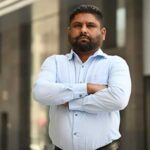 Mr. Prem nath has 11 years of extensive knowledge in the field of maintenance of facility management in Qatar as a maintenance coordinator.
With this knowledge and experience, he gives the right solution to the complaints of the clients in a timely manner with the help of the best workers force.
Also, He plays a vital role in generating quotations for new projects, generating Invoices, and acting as a document controller also.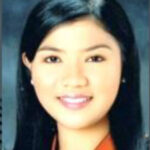 Researcher & Administrator
Zara has been based in Qatar for the last 10 years providing vital support and administration services.
She is an important member of the valuation and advisory team and is responsible for preparing proposals, terms of engagement, reports and tender submissions and she assists with complex valuation assignments and acts as document controller.
She has developed good market knowledge and she conducts market research to support the valuation process.