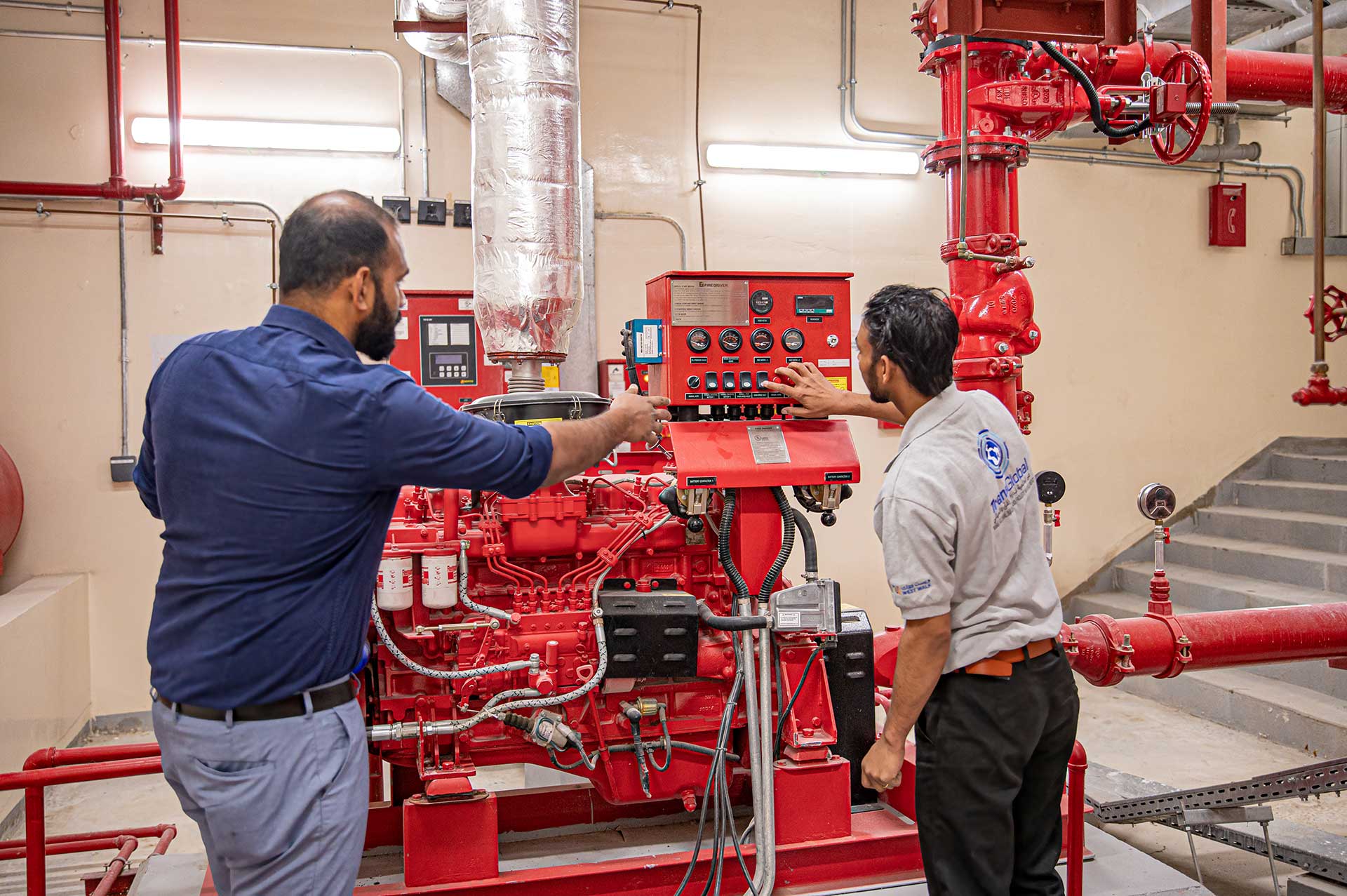 Investment Advisory
Advice based on sound market knowledge enables our clients to benefit from the latest market trends and opportunities.
We source, analyse and perform due diligence enquiries on opportunities in Qatar and around the world, to ensure our clients can acquire hassle free assets.
We have exclusive sources of 'off market' opportunities around the world  and our team of qualified and knowledgeable professionals has experience in regional and international markets in multiple asset classes. We play an important role in the management of the end-to-end process, to successfully complete strategically important transactions for our clients.