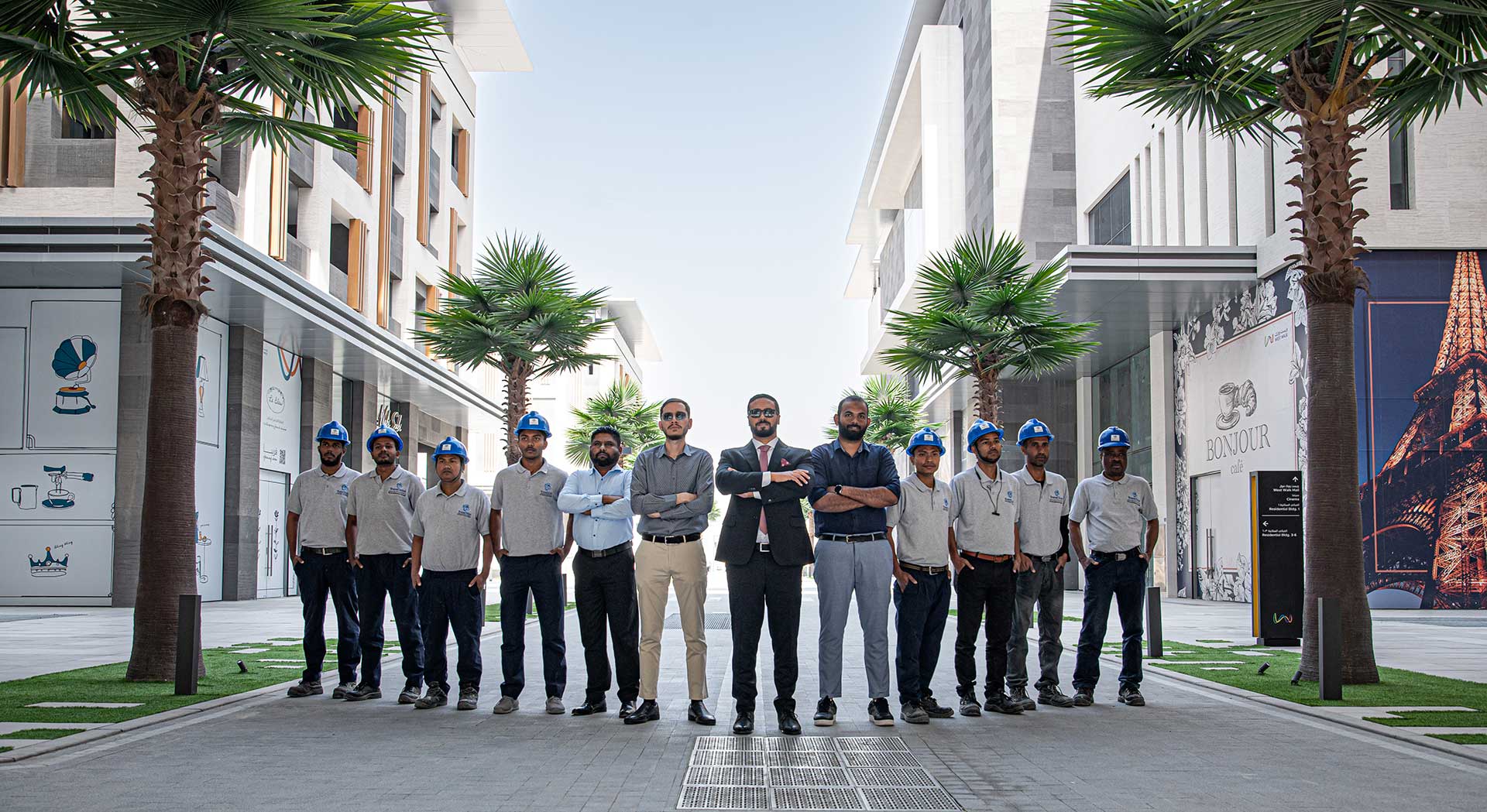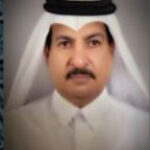 Sheikh Saoud Bin Abdulla Al Thani
As a member of the ruling family Sheikh Saoud is a successful businessman and property investor with a long and successful track record in Qatar and beyond.
He has held influential positions and has worked to shape the Qatari economy by investing in real estate and commercial and industrial activities.
He is an accomplished  and influential businessman and the chairman of the OPD group.  His influence and vision have helped build the group to its status today.
His sizable property portfolio in Qatar and abroad, includes villa complexes, vacant development land and Boulevard Mall, a 170,000 m2 retail mall, located to the north of Doha.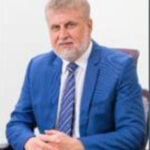 With 31 years of experience in Marketing, Sales and Management he plays a pivotal role in running the company and winning new business.
Based in Qatar for over 30 years, he has extensive contacts and an excellent reputation for quality and on-time delivery of contracts.
In the 20 years working for OPD he has built long term, trusting relationships with governmental and corporate business partners and has helped turn the OPD group into the trusted business partner that it is today. His expertise and experience in management, procurement and manpower provision is instrumental in winning and retaining contracts.
As a certified Faclility manager and Electrtpmechanical Engineer , Walid is managing TransGlobal Building and Faclility Management
Within 10 years experience in Qatar , he has accompleshed many construction , manitenance and faclility management projects.
As a manager of TransGlobal , he is responsible for planning , pricing ,and management of projects.