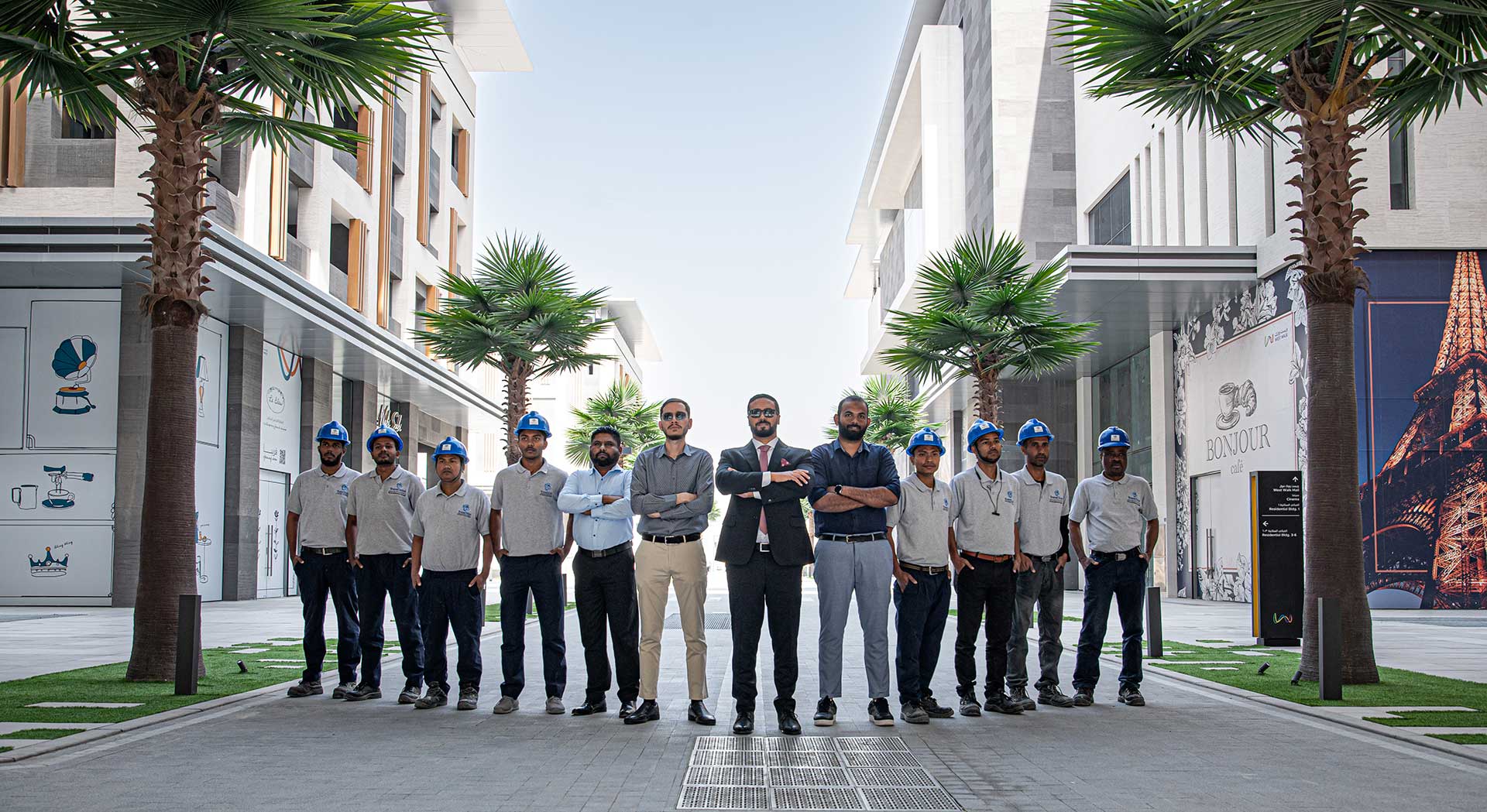 Yehia has spent the past 12 years in the Gulf, based in Qatar, where he heads up the sales and leasing team.
Yehia's leasing experience and team leadership is fundamental in driving the sales and leasing team forward and achieving impressive results.
His broad knowledge of the Qatar market and his extensive network of contacts has helped build the commercial and residential sales and leasing business.
His belief is that by implementing and maintaining the correct property systems and procedures the company can deliver  exemplary customer service and satisfaction.