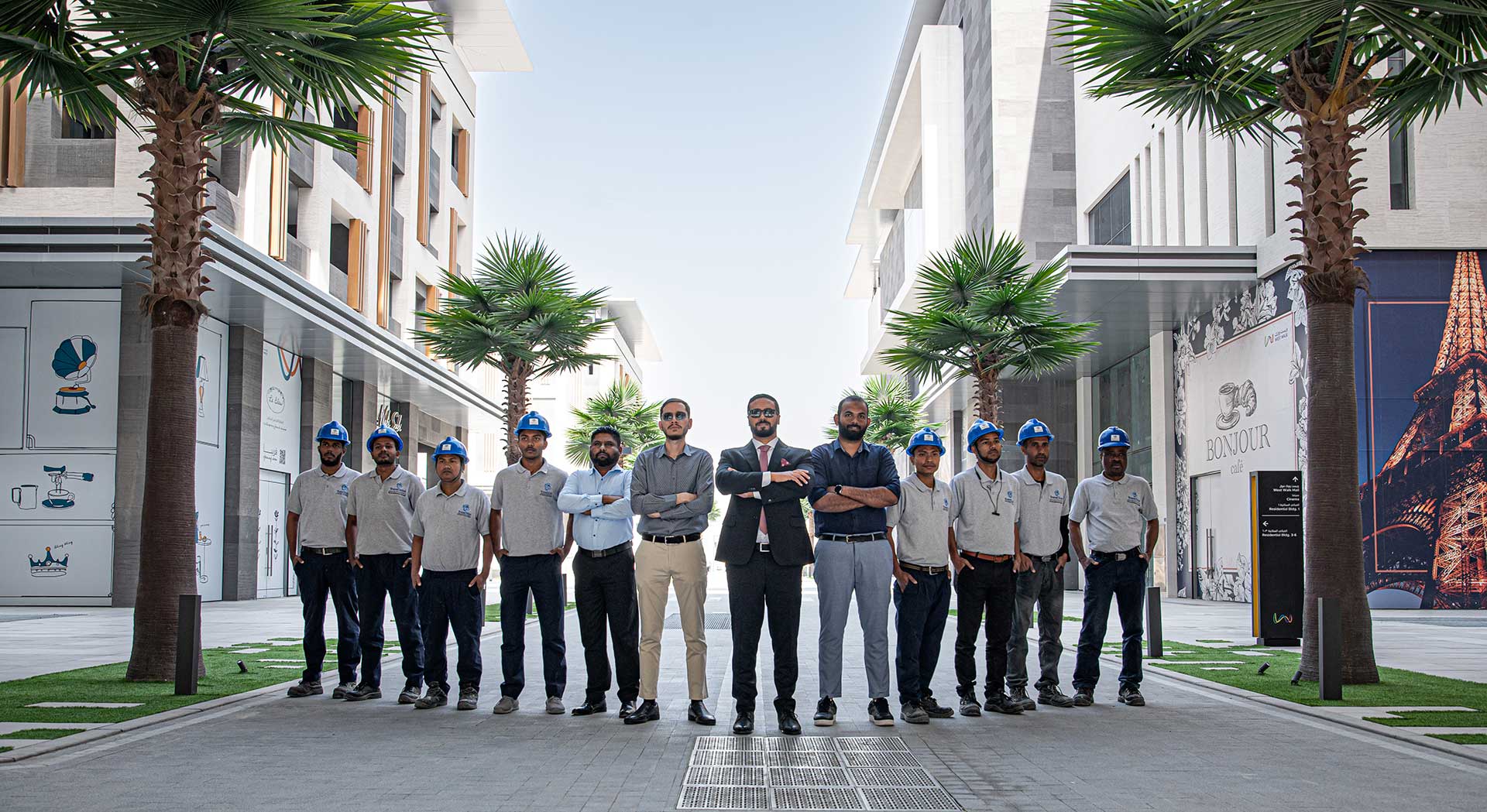 Dispute Resolution Services
Many international companies prefer to avoid litigation in a foreign country in the case that a dispute arises when performing an overseas contract.
There are a number of different forms of Alternative Dispute Resolution which companies and individuals can employ to resolve disputes without resorting to local litigation.
TYPES OF ALTERNATIVE DISPUTE RESOLUTION
Arbitration
Mediation
Adjudication
Conflict Avoidance – Dispute Adjudication Boards
Independent Expert determination
Our dispute resolution experts are qualified and experienced arbitrators and independent experts and have resolved numerous disputes in different legal jurisdictions.
When involved in a conflict, it is important to have the correct expert advice to ensure your case is credible and properly presented.
Our experts have many years experience of giving expert evidence to courts and tribunals around the world.