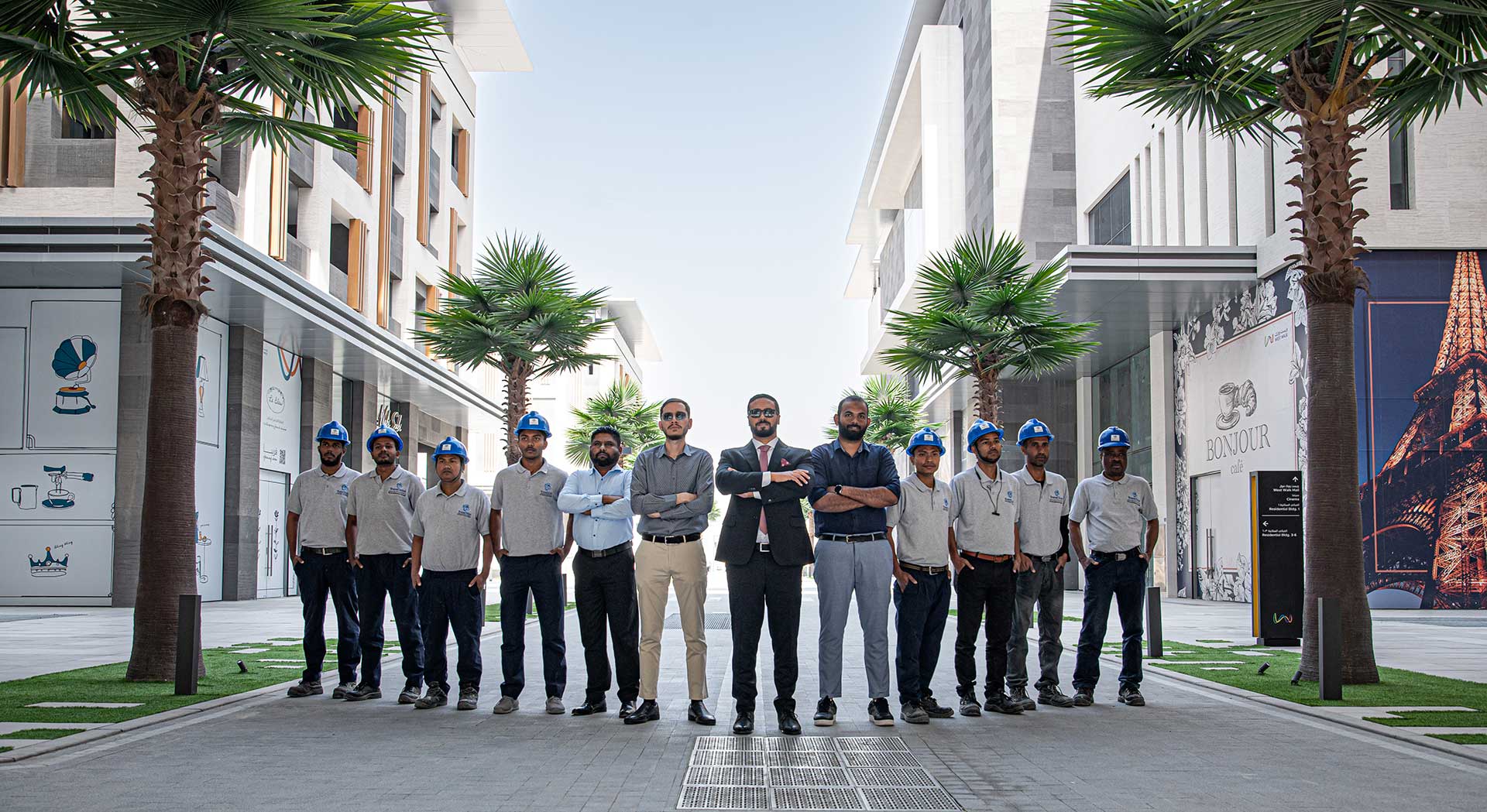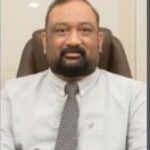 Facilities Manager – Operations
Rino has more than 15 Years Experience in Facilities Management, Operations and Administrative Works In UAE, Qatar and India.  He has expertise in Soft and Hard Service Operations & Management.
In his 7 years with the OPD group he has established and implemented departmental quality policies, goals, objectives and   procedures.
He has responsibility for creating, managing and analysing performance data and other information and for quality auditing and surveys.
Overseeing tenders, procurement and contract management he is also responsible for FM budgeting.
I manage the CMMS system, including receiving work request, assigning work orders, and entering system data, whilst also making sure the facility employees are supervised and trained. I work on analyzing of complete dossier submittals from the consultant prior to handover of system. I also represent the Facilities Department in inter-departmental meetings to support and facilitate communication between departments.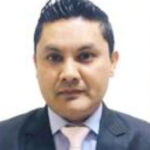 Pukar has more than 18 Years property experience, in Qatar, Dubai and KSA.
He is involved in valuation work of all asset types in Qatar, carrying out valuations for all purposes.
Previously he managed Al Faisaliah tower and Mall in Riyadh he was responsible for the management of 400 tenants and the leasing of vacant units and office space.
He worked as a Tenant Coordinator for the Times Square Centre in Dubai, where he was responsible for the mall management, rent collection, fit out licences, and financial reporting..
Facility Manager. Currently working on managing and maintaining all facilities in West Walk (Al-Waab). I work on ensuring that the housekeeping, security, and maintenance teams are always providing efficient and top quality services. I continuously liaise with the West Walk management to find optimal solutions that add to the development and reputation of the project.