Highest in standard with minimum disruption
Our hard facilities management services are delivered by our in-house fleet of experienced technicians and engineers. AAFM works to protect built assets by managing and executing maintenance works in a safe and efficient manner with extensive planned preventive maintenance regimes.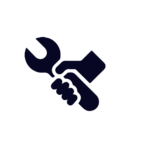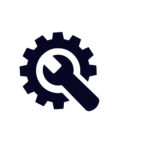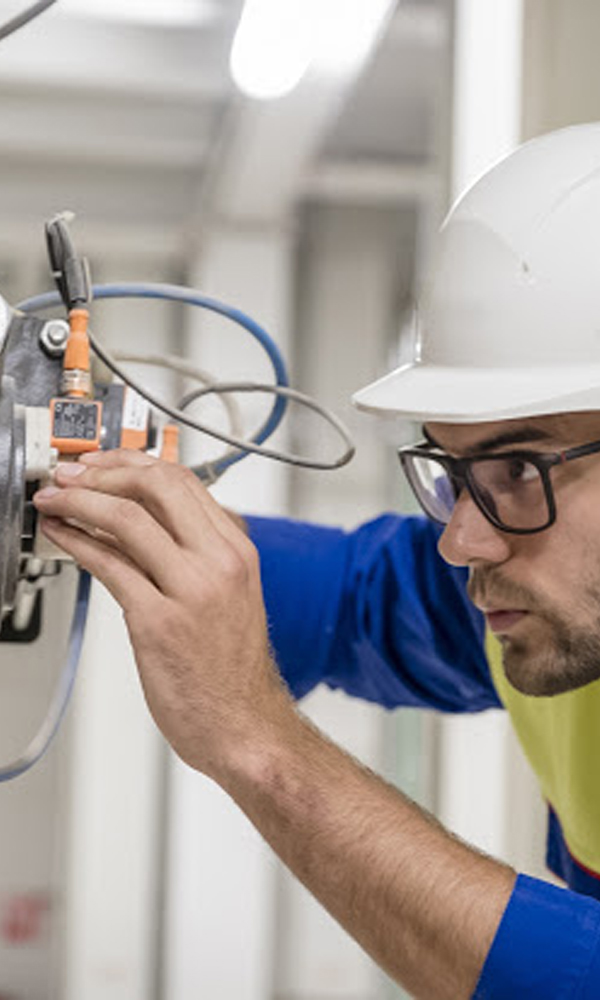 Electrical Distribution Equipment
Emergency Lighting Systems
Fixed Wire Testing
Lighting (luminaries, solar lighting, LED
LV and MV Power
Distribution Systems and Switch gear
Automated Lighting Control Systems
Building Management Systems
Earthing and Lightening protection systems
Traffic Signage & Traffic signal
Generators and Emergency power System (ATS)
Variable Fre quency Drive
Heating Systems and Boiler Maintenance (gas, oil, electric)
Chillers & Cooling systems and Equipment (AHUs, FCUs, Pumps, Heat Exchangers, etc.)
Chilled Water Treatment
Integrated Control system
Fresh Air Handling units
Air Quality and Air Flow Monitoring Systems
VAV, VRFs and VRVs
Dampers and Air Outlets
D/X Window/Split/Package Air Conditioning System
Fans and Ventilators (Exhaust, Supply, Fresh Air, Smoke Evacuation)
Pressurization Fans and Staircase System
A/C Service and Repair
A/C Coil Cleaning
A/C Duct Cleaning
Pumps (Sewage, Sump, Domestic, HW Circulation, Solar Heater, Water Feature, Irrigation, Submersible)
Domestic hot, cold, and potable water system
Water Tanks
Solar Water Heater System
Building Sanitary system, wares, fittings and urinal systems.
Foul, Sewage, and Rainwater Drainage Systems
Manhole
Maintenance includes but is not limited to fixing leaks and drips, clearing blocked toilets,sinks and pipes, repairing or replacing taps, fixing Drainage issue, pipework replacements and replacing sanitary items and water heater.
Minor Works
Carpentry
Partition
Painting
Masonry
Locksmith
Traffic Barriers
Doorways and Signage
Utility Trays and Pipe Racks
Ceiling Cladding